Here are some shots from just my block of my road in Allen.
9 out of 10 (times a few dozen) trees in the area that are badly damaged are Silver Maples. The other 10% are mostly Hackberries or Bradford Pears.
The above is one of the worst ones.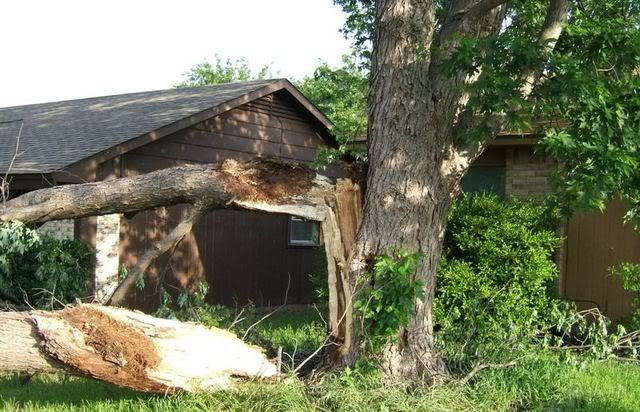 Closer look -note that outside the wood looked fine but how rotted and sick the inside was.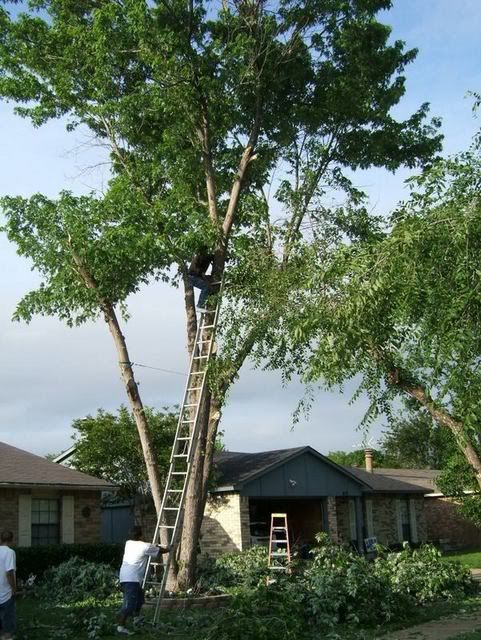 Neighbors that learned their lesson and called for a removal the next day.
BUNCH of houses with stuff like this in front yard for pickup today.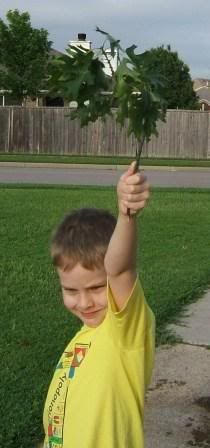 To be fair we did find some Red Oak damage. My oldest son is holding the largest example to be found.
Note that this all looked much worse last night before the city cut up and hauled away the largest parts hanging into the street.
How'd everyone else fare?